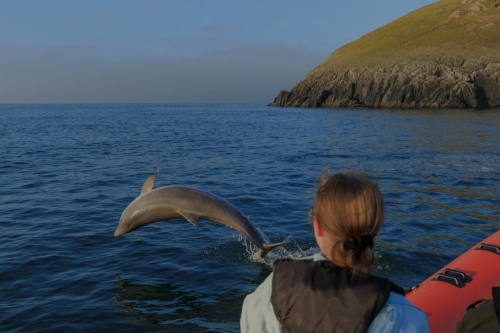 Boat Trips
Dolphin & Wildlife Watching Trips Cardigan Bay. Fully guided boat trips to suit all ages. One dog per trip welcome.
Coastal Paths and Hikes
Walk the lanes and footpaths including the All Wales Coast Path and shorter circular walks around the Ceredigion coast.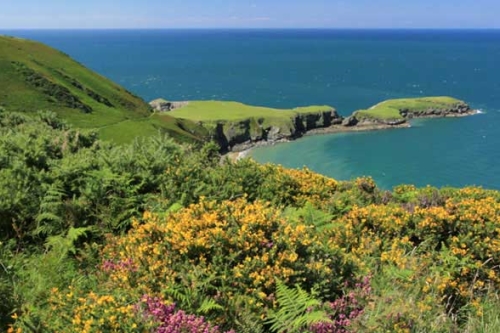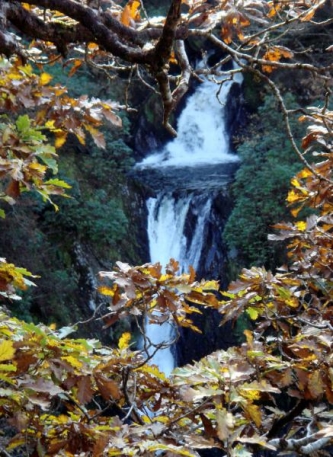 Nature Trail and Water Falls

A world famous tourist attraction in the heart of the Cambrian Mountains. These unique waterfalls have attracted many thousands of visitors since the 18th century, including William Wordsworth who wrote about the "Torrent at the Devil's Bridge".
Steam Railway from Aberystwyth to Devils Bridge
See the countryside change as you travel through wide open fields and meadows, woodland and rugged mountain scenery, the line twisting and turning as it clings to the hillside.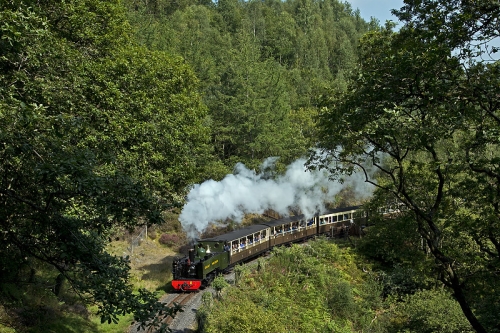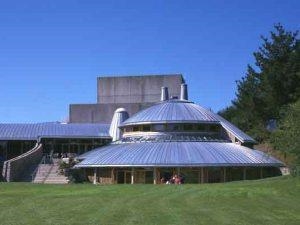 Aberystwyth Arts Centre

The award winning Aberystwyth Arts Centre is Wales' largest arts centre and recognised as a 'national flagship for the arts'. It has a wide-ranging artistic programme, both producing and presenting, across all art forms.
Motorcycling in Mid Wales
Enjoy the best biking roads in the United Kingdom from your base near Lampeter.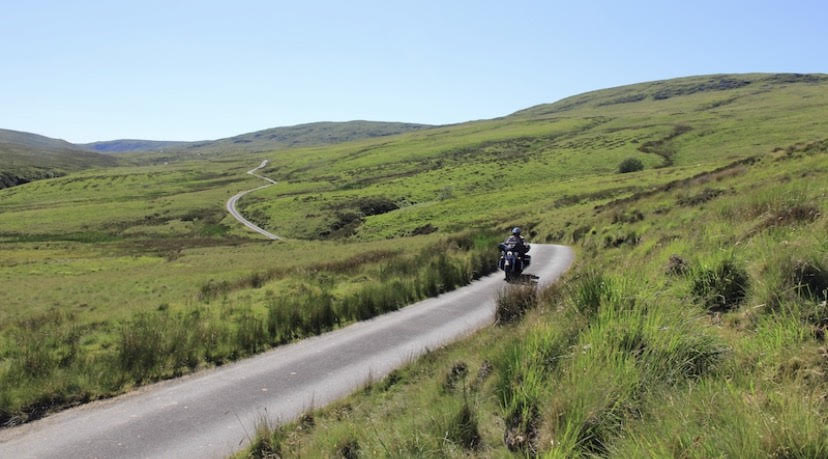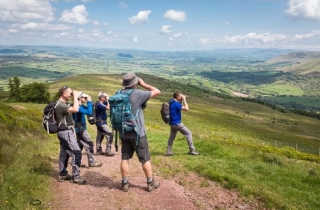 Enjoying our National Park



Less than an hour away, enjoy everything that the Brcon Beacons has to offer, including Abseiling & Rock climbing, Go Underground, Cycling & Mountain Biking, Horse Riding & Trekking, Stargazing, Walking, Watersports.
Britain's Breathing Space
Snowdonia, about an hour to the North, has many attractions on offer to the visitor from underground audiovisual tours to farm tours, narrow gauge railway trips through breathtaking countryside and for the more adventurous, white water rafting.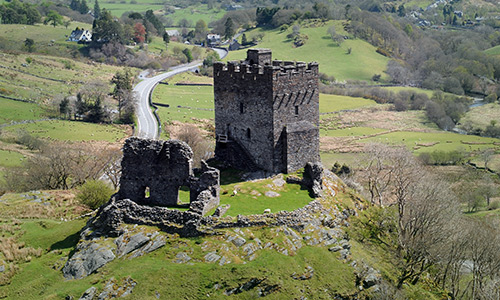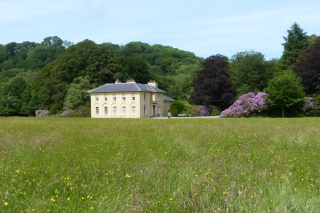 A beautiful place to visit with lovely woodland walks



Just a short drive away, Llanerchaeron and the wonderful Ceredigion Coast cared for by the National Trust.
A wonderful seaside village
Make sure you include beautiful Aberaeron in your itinerary. There is so much to see and plenty of choices to eat.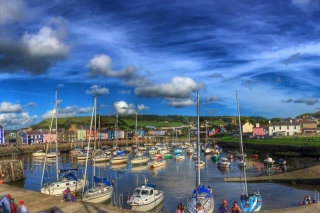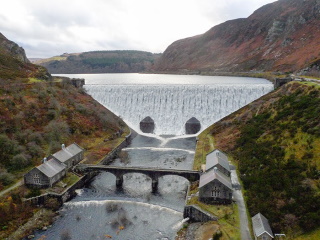 Amazing piece Of engineering history and stunning location
A visit to Elan Valley never fails to delight and inspire. We are custodians of a beautiful area stretching 72 square miles with historic landscapes and thriving wildlife. The dams and reservoirs, the working legacy of remarkable Victorian engineering, add to the captivating and ever changing scenery.